"Manufacturing defects are those that occur in the manufacturing process and usually involve poor-quality materials or shoddy workmanship. Design defects occur where the product design is inherently dangerous or useless (and hence defective) no matter how carefully manufactured; this may be demonstrated either by showing that the product fails to satisfy ordinary consumer expectations as to what constitutes a safe product, or that the risks of the product outweigh its benefits.[4] Failure-to-warn defects arise in products that carry inherent non-obvious dangers which could be mitigated through adequate warnings to the user, and these dangers are present regardless of how well the product is manufactured and designed for its intended purpose." –Wikipedia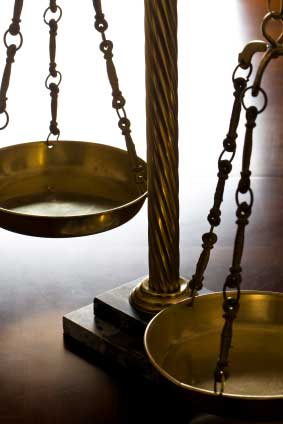 If ever there was a need for an expert witness, this is it. An expert witness is sometimes called a professional witness. This is a person who has accumulated such education, training, experience, and specialized knowledge that the court may legally rely on this person for an opinion about the cause of an accident or injury. Equally important and valuable to the court are the resources of the expert witness to pursue any highly specialized inquiry such as a subsystem expert. If the product in question is mechanical, or if it's an interaction of mechanical and electrical factors, I would like to assist you fact-finding and, at your discretion, provide court testimony concerning my findings.
While preparing for litigation, as an expert witness Dave McLellan may be expected to analyze the technical claims of opposing counsel, whether they represent the plaintiff or the defendant.
In some cases, as expert witness Dave understands that he will function solely a knowledge expert and this may be sufficient to convince the court as to who may be at fault or innocent of wrongdoing.
In other cases, a period of discovery is required in which Dave will function as a forensic engineer and use his expert knowledge of analytical and testing tools and of labs and test facilities to establish a finding of fact.
Once the fact-find phase is concluded, you may also rely on him to provide an effective report on his findings, and you have the option to put him on the stand to testify as to the cause of the accident or injury and as to who is responsible.
"Very Special!"
"We take this opportunity to commend your company for being able to include David McLellan as among your panel of experts. Very special!
– Dennis E. Murray, Sr. MURRAY & MURRAY CO., L.P.A.